We welcome the following new staff for 2022 and look forward to working with all these new appointments. We rejoice in God's faithfulness to our community over 40 years.
Mrs Caz Lauter brings a wealth of experience to the role of Administration Assistant, having worked in both commercial and church administration.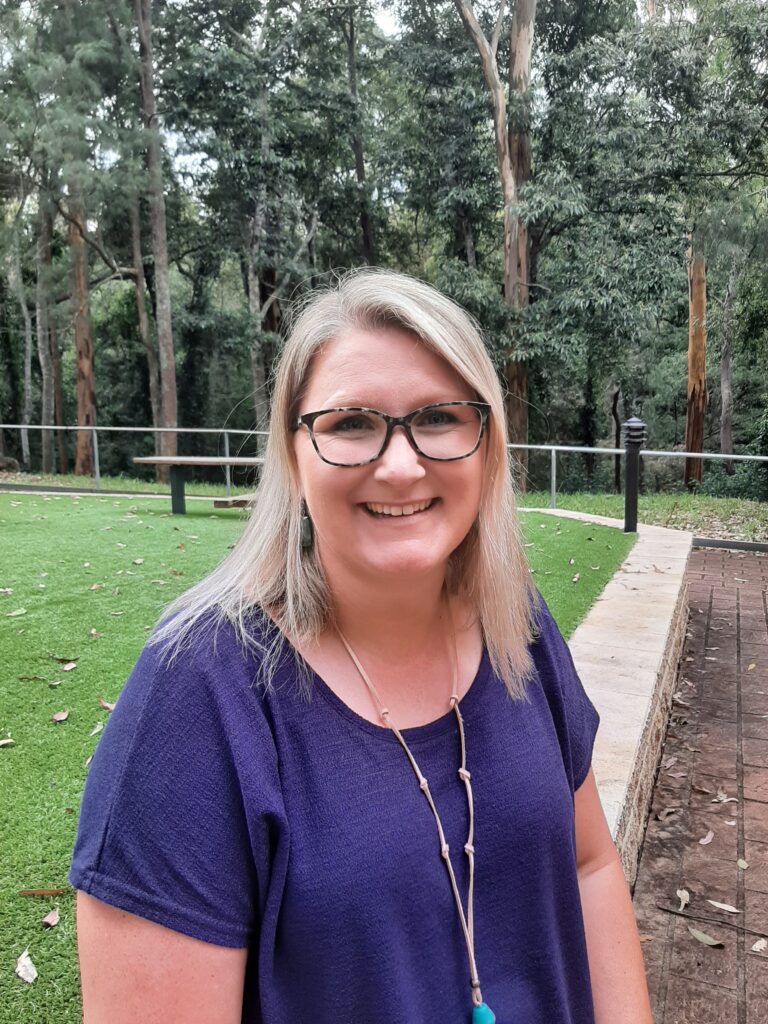 Miss Jade Spillane joins us each Tuesday to assist Mrs McAlpine with Prep, as well as other student gatherings. Jade is completing a Year 13 program with Youthworks College.
Mr Fred Wong comes to us this year as additional IT support 2 days per week, working with Mr Rhys Andrews. Mr Wong previously worked in IT at Toongabbie Christian School.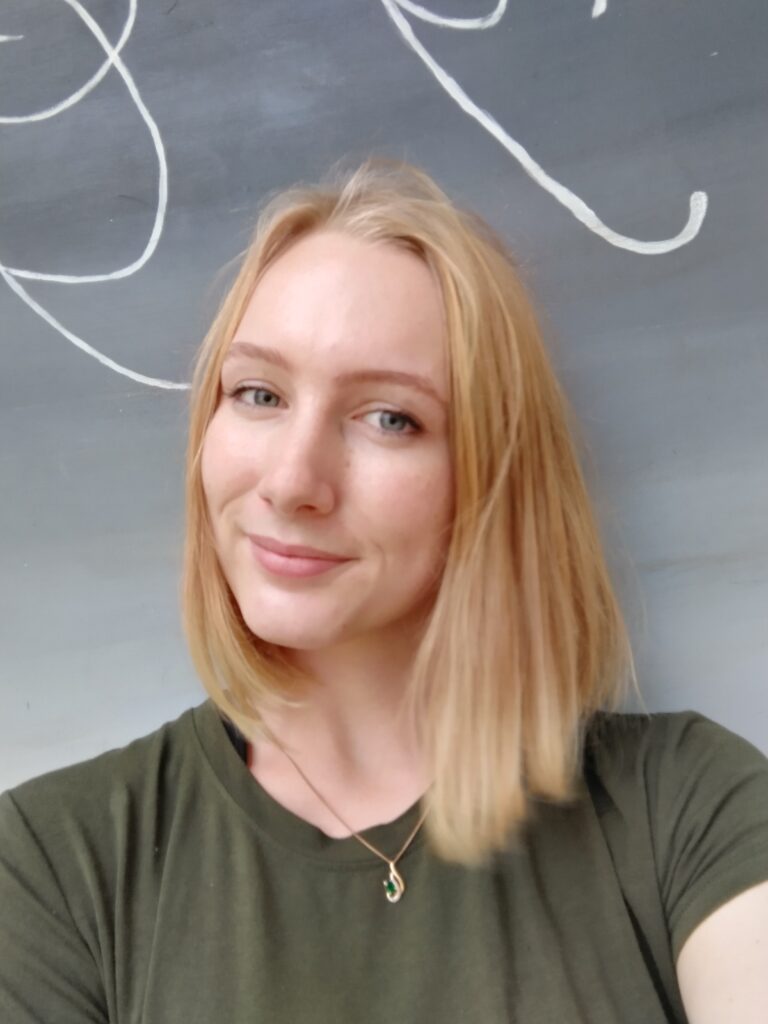 Mrs Steph Hargans, a recent Kuyper graduate, is now completing educational studies at Sydney University. She joins us in the role of Teachers' Aide.