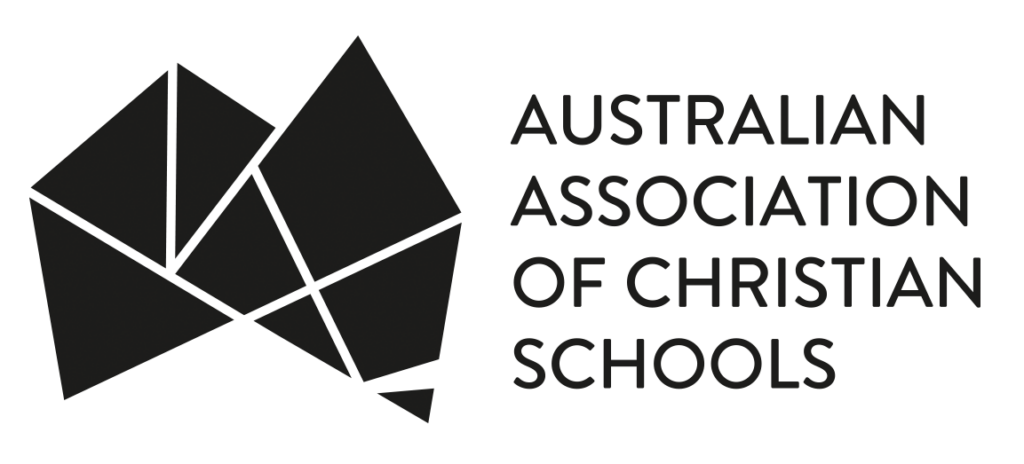 A further update…
Dear Principals and Board Chairs,

As you would be aware, the Prime Minister yesterday personally introduced the Religious Discrimination Bill into Federal Parliament. You can read the full text here and watch the speech here. He spoke of these protections as 'essential to our freedom' and spoke specifically about schools:

'The bill recognises that religious bodies, religious schools must be free to uphold the tenets of their faith and the ethos that makes their school a community. It is recognition of the sacrifices parents make to educate their children in accordance with their values and beliefs, and the choices they have made for their children's education.

As many schools have said throughout this process, "faith is caught, not taught".

The bill protects the fundamental right for religious schools to hire religious staff to maintain their religious ethos, in accordance with a publicly available policy.

This protection will be able to override state or territory laws which seek to interfere with that right.

The approach detailed in this bill provides certainty to school communities and to the staff they employ through the development of policies that are transparent to the school community. It's only fair.

Nothing in this bill, I stress, Mr Speaker, nothing in this bill allows for any form of discrimination against a student on the basis of their sexuality or gender identity. You won't find it, anything of that nature in this bill. Such discrimination has no place in our education system.'

This last paragraph is true, the Bill does not allow for any form of discrimination against a student simply on the basis of their sexuality or gender identity – yet activists who oppose religious freedom have very successfully conflated protections for 'gay students and staff' with this Bill.

Equality Australia have branded this Bill as 'dangerous and divisive' and we have heard that they are aiming for more that half a million people to contact Federal MPs and Senators to pressure them to block or delay this Bill, before Parliament rises on Tuesday. Feedback from some Parliamentarians has indicated that emails are flooding in.

Your help is needed!

Please contact your local Federal MP and indicate that:
you are pleased by the introduction of the Religious Discrimination Bill,
the Bill is good news for your school as it provides much needed certainty to ensure that staff can be expected to share your Christian beliefs and values,
ask them to support the passage of the Bill without further delays or inquiries.
You might also like to send them the joint Media Release attached which shows that 2 out of 3 Australians believe that Australian laws should uphold and protect the universal human right to hold and practice religious beliefs.

Contact details for all Federal MPs can be found here. You can also contact Senators in your State or Territory using the details attached.

Staff, parents and others in your community can contact MPs and Senators by using the template letter on the AACS Campaigns page https://www.aacs.net.au/federal-religious-discrimination-bill
Please send a message by Monday 6 December 2021.

Thank you for your continued prayers and support in this matter.

Kind regards,
Vanessa Cheng
Executive Officer, AACS