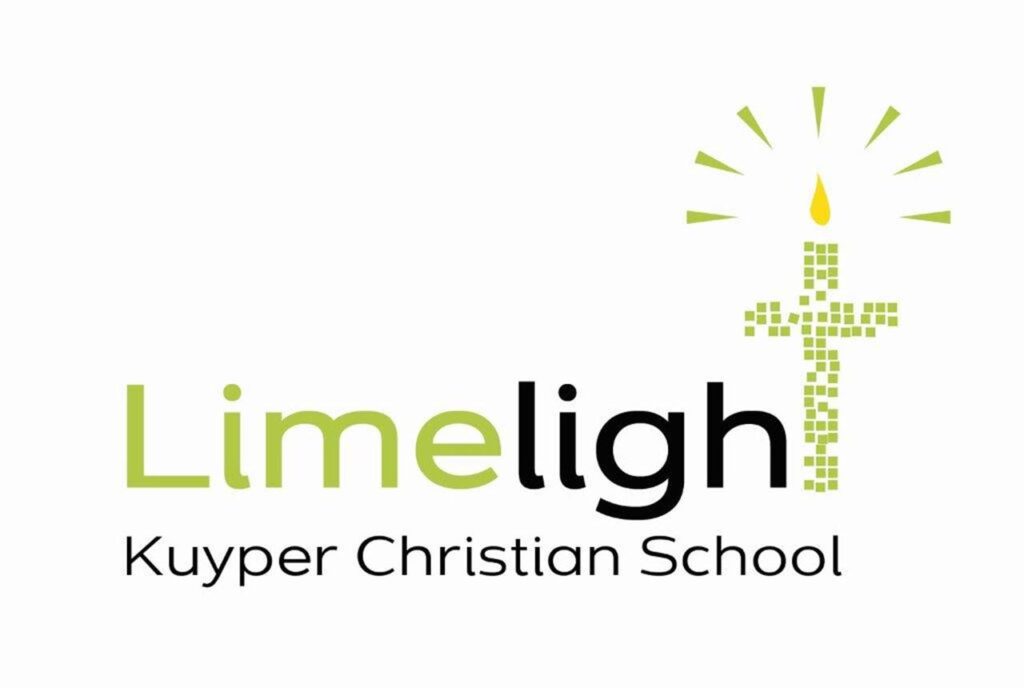 Limelight@Home will be streamed via an unlisted YouTube link on Tuesday, 7 December, from 6:30pm. Only Kuyper families will be given access to the link. To protect our students' privacy, please do not share the link outside your family. Limelight@Home will be available to view for two hours after the event. We encourage families to enjoy community by celebrating in small COVID-safe groups.
This is also your last chance to purchase a showbag to assist with your lime celebrations. They are family-sized showbags for $15 each. Here, you can see what's inside…
Order your showbag by emailing the Office (admin@kuyper.nsw.edu.au) by Monday morning 6 December. Once showbags are ready and payment has been received, we will send your order home with your child. Payment can be made via direct deposit, cash or EFT. Families who have already ordered a showbag can collect it from the Office. Otherwise, it will be sent home with your eldest child on Monday afternoon.
In a year of unpleasant pressures, disappointments, shifting sands and unexpected joys, let us hold fast to the certainty of Jesus and rejoice in His changeless Limelight together.