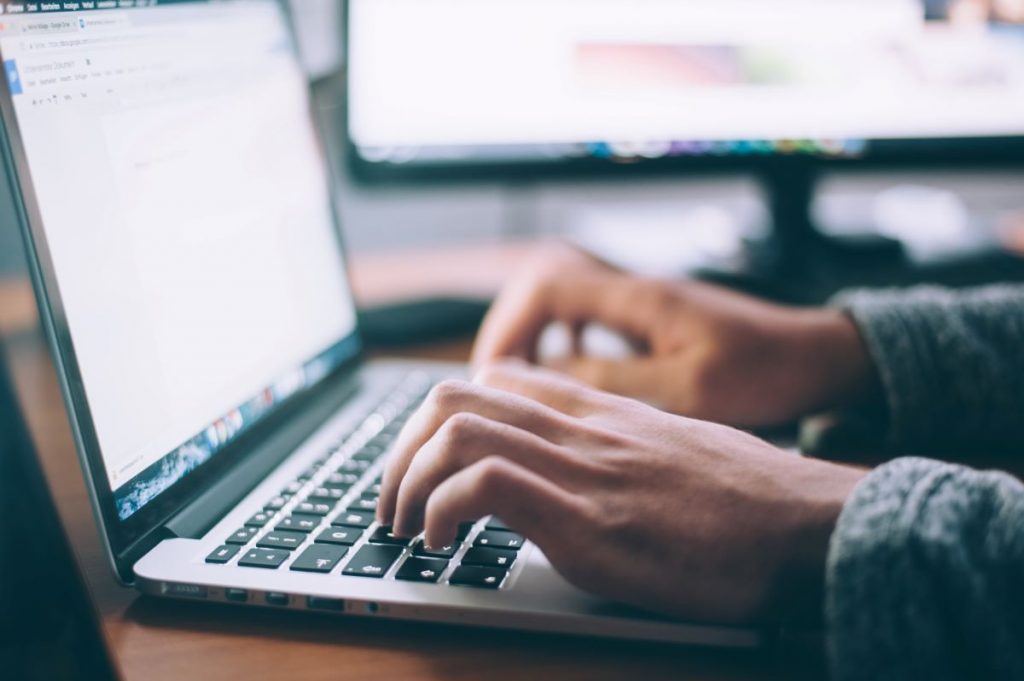 As a school we are inundated with requests to be involved with student surveys from universities and Government institutions. We say no to many, and only engage with a couple that are seeking good outcomes for our broader community, and include direct feedback to the school. The issue of gender has exploded within society in recent years and is therefore an area that surveyors regularly target. Feedback from parents about a survey released to Secondary students last week indicated that the questions, particularly around gender, were inappropriate for the age of their child. The survey overall was also confusing and took too long to complete. I concur with what has been reported.
Feel free not to complete any survey if you think it is inappropriate or unhelpful. Please send feedback if this is the case. You may however, like to use the survey as an opportunity to respond from a Christian worldview. If we don't get involved, then our voice is not heard.
There is one other survey to be released this month to Secondary and Senior Students from Mission Australia. Having actually seen the questions, I can confirm that it is less confronting than the recent survey from Macquarie University. I leave the decision in your capable hands whether you are happy for your child to participate. Doing the survey together may encourage helpful discussion between parents and students. I hope you can make the most of these opportunities.