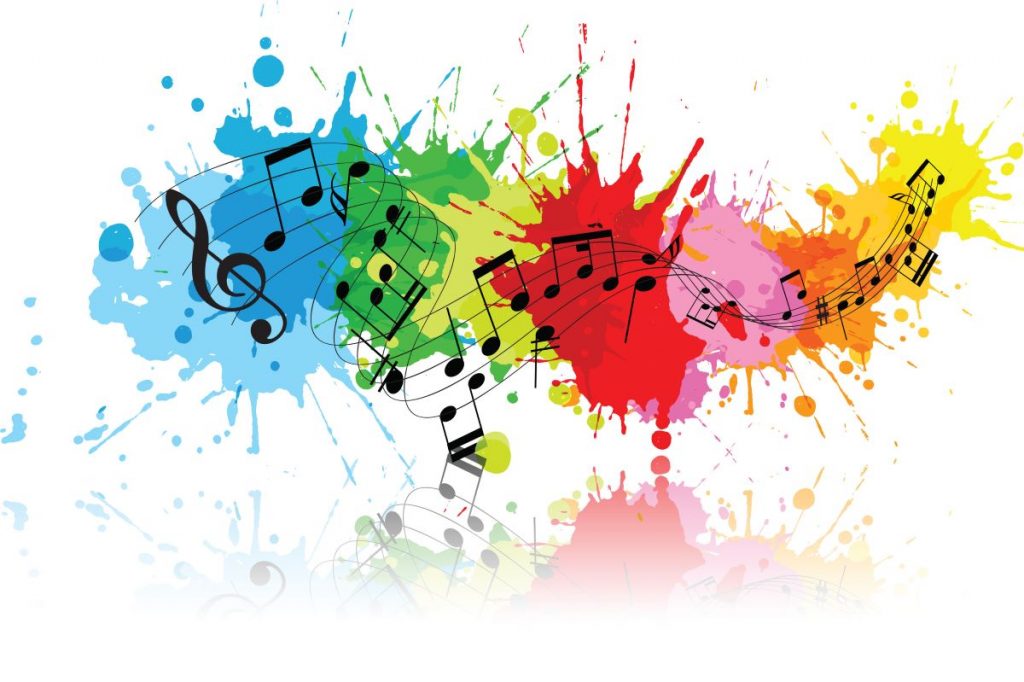 This event is an opportunity for students to obtain sponsors, as well as practice, because they will play for four straight hours… If you need a sponsorship form, contact the Office.
Parents, carers and friends are most welcome to attend the the band-a-thon. Busker-style donations will be accepted on the day.
All money raised will go towards the Way Out West School Tour and ensure that all band members can have this wonderful experience.