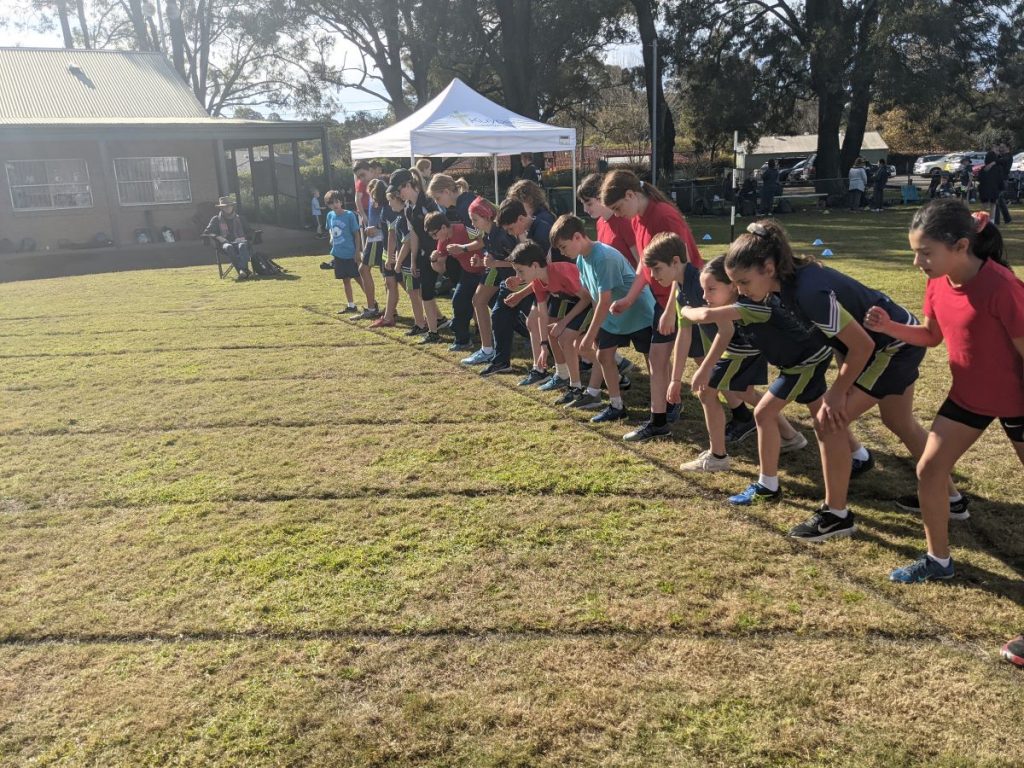 The Kuyper Christian School Athletics Carnival is back! It was so wonderful to see everyone enjoying movement in God's world as we competed and celebrated together. As a sports enthusiast and PE teacher I love seeing students succeed and overcome in new and exciting ways during these events. It is fantastic to see students surprise themselves as they achieve more than they imagined possible; beating their personal bests. The Kuyper Athletics Carnival is always a wonderful community event, where so many parents, staff and students help and serve others. Let's see what the community had to say about the day.
The athletics carnival was a great day. The races were fun and the food was good. A lot tried their best (even some teachers!) and had fun. A lot of people did the 1500m, even little kids. There was a lot of cheering. Most people were just there to have fun. We managed to get in most of the races before the rain but sadly we didn't get to do the relay so hopefully next year we can do it the real way.

Abigail & Bridget, Year 7
We had the most eventful day at the athletics carnival. It started off with a cold morning but it shortly turned into a beautiful sunny day. Everyone was excited and gave each event their best try. The canteen was open with delicious mouth watering sausages and a cold drink to go with it. Zane and I were part of the Year 9 and 10 groups who helped run the carnival. It was good fun, we learnt a lot and the day went smoothly. Thank you to all the parents and teachers who participated and helped during the carnival.

Noah & Zane, Elective PASS
This year's carnival was the last one I will participate in for Kuyper. I wanted to make the most of this athletics carnival so it was something that I will never forget. So I dressed up in my red shirt and Hawaiian lei and skirt to celebrate the best house (Redbank) and went in all the track events. This year's carnival was a great experience. I saw people showing God's love by serving, encouraging others and helping run the carnival. Thank you to parents and teachers for making it wonderful.

Jackson, Year 12
I had lots of fun with my friends at the carnival. We spent the day running and jumping and throwing, competing with friends and striving to do our best. It was nice to spend the day at the park and see the talents of so many kids. I loved that everyone was giving it a go and doing their best.

Summer, Year 5
Some prep kids gave the highlights of their day too…
I liked throwing the rockets the best.

We got to play soccer and it was fun.

Jumping in the sand was good.