Teacher, Year 3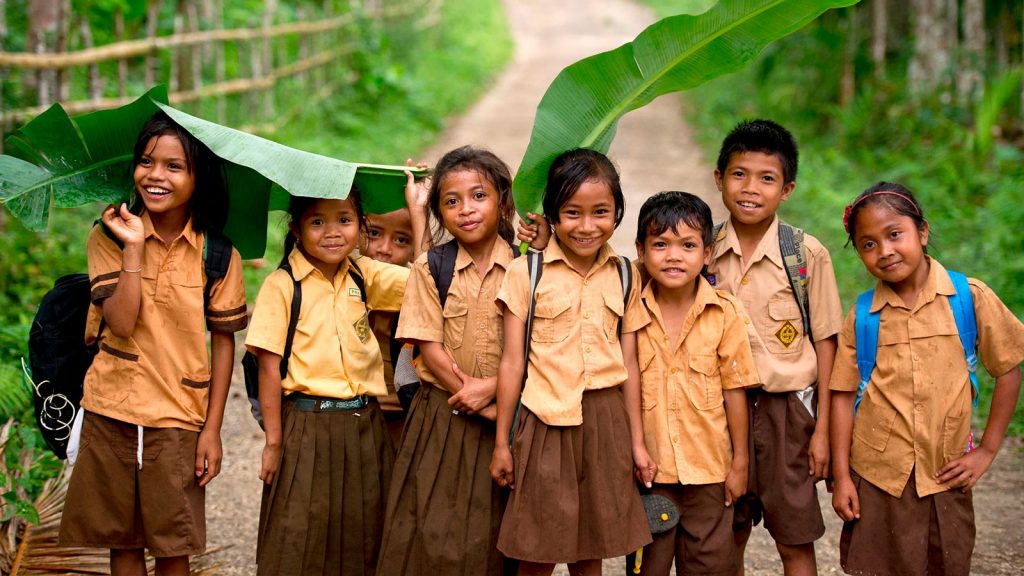 Throughout the Bible, we are frequently reminded that there are many people in God's world who are less fortunate than ourselves. It is written in the book of Proverbs, that God commands us to advocate for such people and serve them when we have the capacity to act. It has never gone unnoticed at Kuyper, that our wonderful school community is particularly generous. It really is such a blessing to be part of this. Over the last two years, our school community has been able to raise enough funds to support our partners in Vanuatu, sponsor a child through Compassion, provide children in under-developed countries with their very own Bibles through Run4Bibles and fill enough shoeboxes to bless approximately 150 children through Operation Christmas Child.
One inspirational fundraising effort will forever stick in my mind. Last year, the Year 3 class consisted of just ten children. When the Run4Bibles progress poster arrived in the classroom, the students were inspired to raise enough sponsorship money for the upcoming cross-country to fill all 100 spots on the poster. This meant that 100 Bibles could be purchased and sent to children in South African schools. One boy in the class decided to donate the entire contents of his money box; cash that he'd been saving for a few years. From memory, there was almost $80 in there! This prompted another student to do exactly the same.
Never be lacking in zeal, but keep your spiritual fervour, serving the Lord. Be joyful in hope, patient in affliction, faithful in prayer. Share with the Lord's people who are in need. Practice hospitality.

Romans 12:11-13
The year 2020 has been unforgettable for so many reasons. There have been unusual challenges and uncertainties, and our familiar ways have been changed. Yet, the genuine care, compassion and generosity shown by the Kuyper community in regard to others has remained constant. The wonderful students, families, friends and staff of this school have continued to faithfully and willingly give to the many charitable organisations and worthwhile causes that Kuyper have supported for a number of years.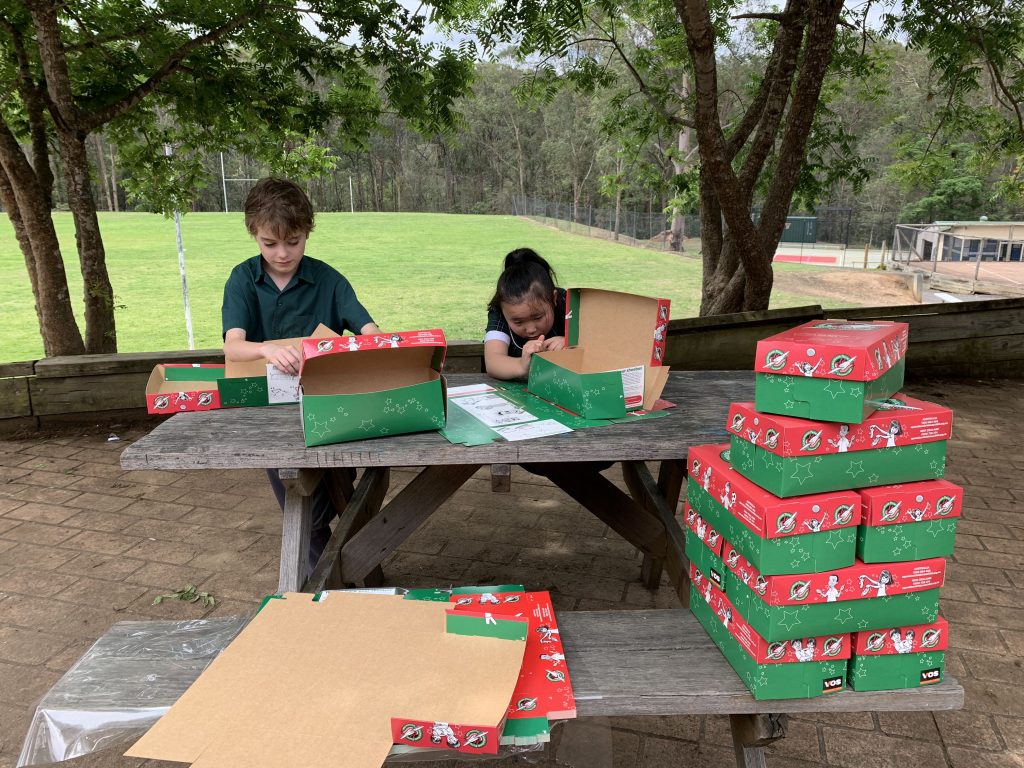 There are just a few weeks left of Term 4 and we still have plenty of fundraising opportunities for Vanuatu, Compassion and Operation Christmas Child. There will be a sausage sizzle, ongoing recycling collections, ice-block and non-uniform day, to name just a few in the pipeline. Check the Newsletter Calendar for more information. Thank you kindly for your ongoing support of those in need.
And do not neglect doing good and sharing, for with such sacrifices God is pleased.

Hebrews 13:16