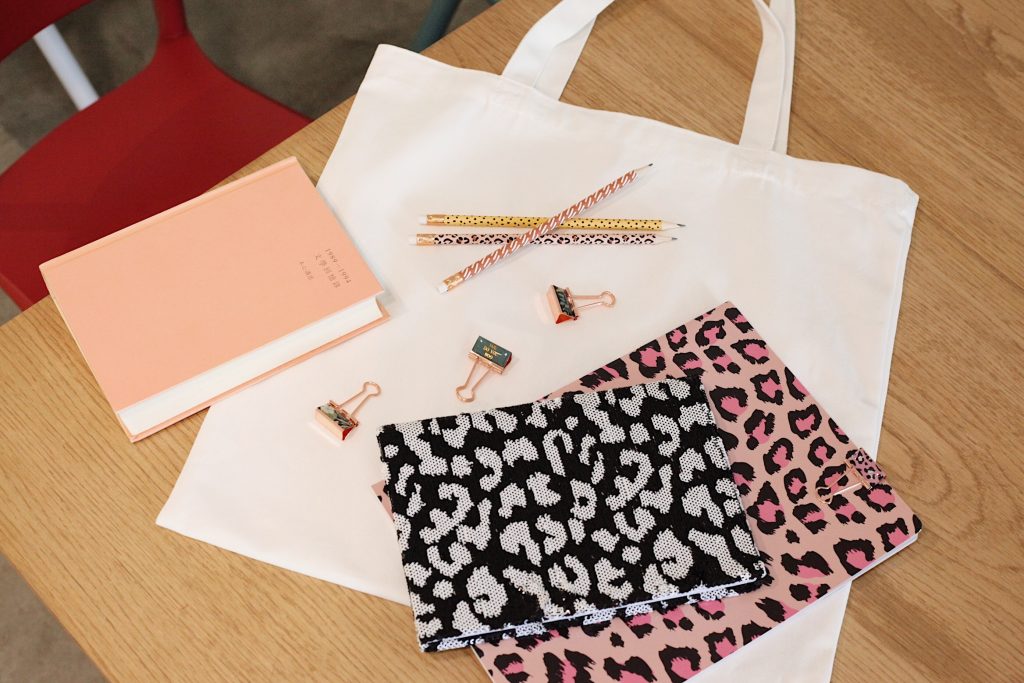 Help Your Child to get Started, by Bill Rusin
Help your child get started on major assignments and prepare for tests:
Talk to them beforehand and encourage them to go to the Library as early as possible. If they are unsure about how to begin, encourage the child to speak to the librarian. If your child is using the Internet, make sure that he or she seeks help to do so.
Give practice tests. In the earlier years of schooling, children will often do small tests in class. If you are aware that this is happening, you may help them by giving practice tests. You may ask the teacher for help in this area. Children are often very anxious when they come to a test. Practise can calm the children's nerves.
Help your children NOT to become last minute crammers; if you are aware of tests that are coming up, encourage your child to prepare earlier rather than later.
Preparing a schedule for exam study is a useful thing for parents to do with children. Teachers cannot help children produce an individual timetable of study.
Talk to your child about how to approach a test. Talk about the need to read instructions carefully, keep track of time and avoid spending too much time on any question. The school does this, but parents are in a powerful position to help in this area.