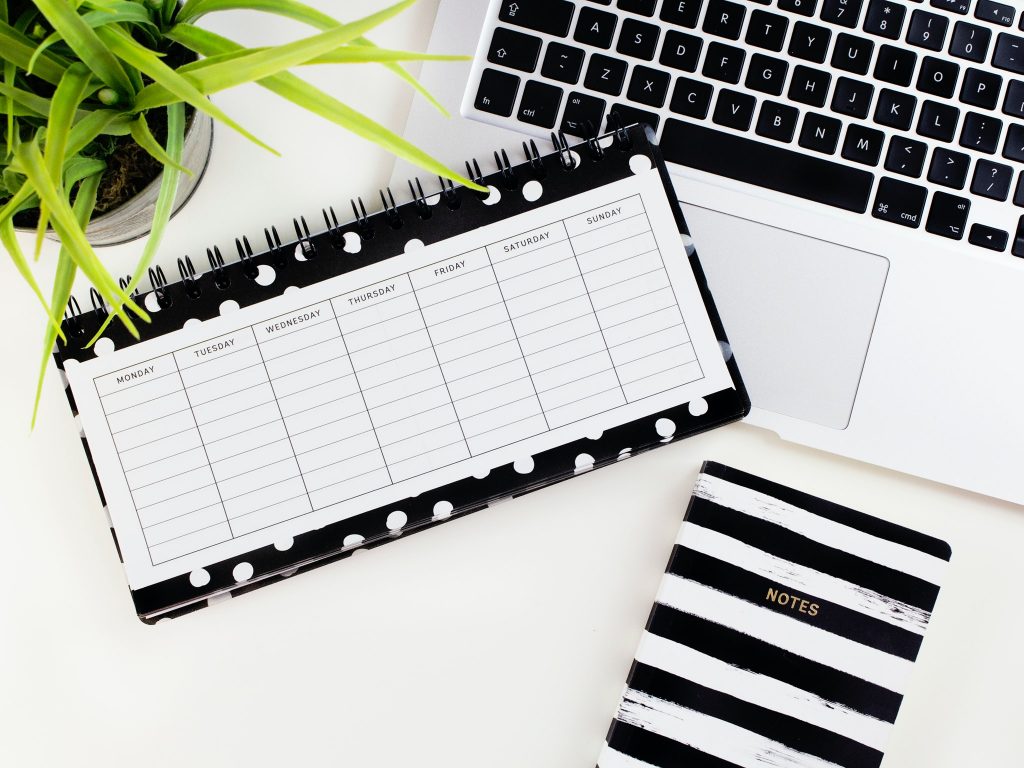 Structure, by Bill Rusin
It is important that children have structure in their learning habits at home. Using a calendar or record book that is in a prominent position to record assignments and due dates helps keep track of the work for both children and their parents. Some steps that will help complete assignments might include:
Selecting a topic
Planning research and suggesting places where books and other materials might be found
Figuring out what questions need to be answered
Drafting an outline
Planning a rough draft of the assignment
Revising and completing the final draft
Planning how much time needs to be spent on each part is also a useful thing to do.