Head of Primary, Curriculum & P – 12 Diversability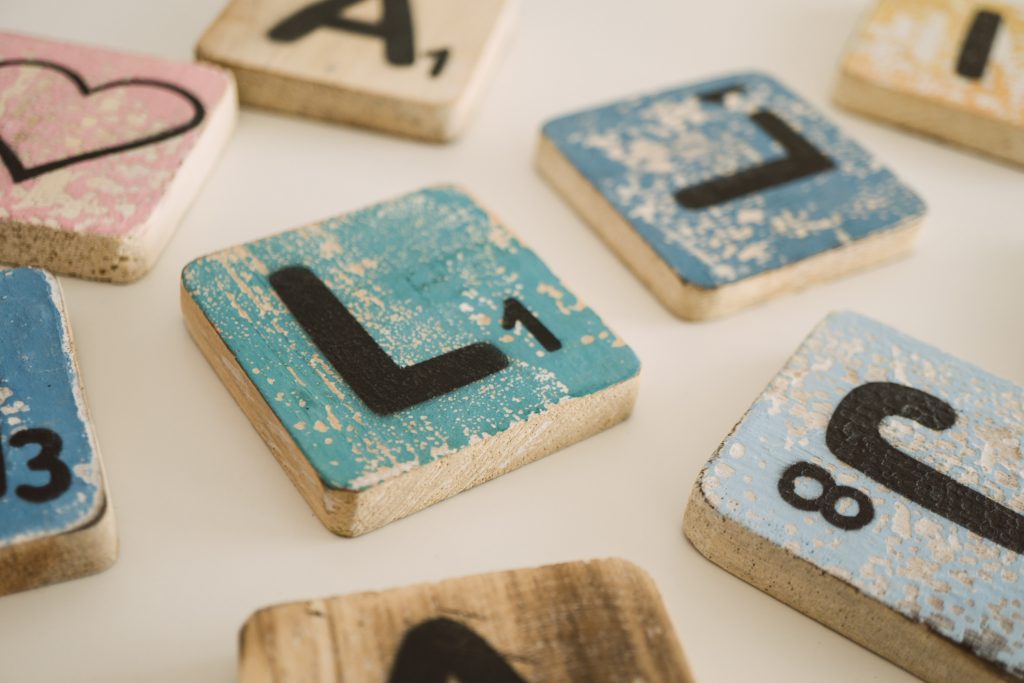 LNAP stands for Literacy and Numeracy Action Plan. LNAP is a four-year Government funded project designed to raise student achievement in literacy and numeracy, with a particular emphasis on K-2 teachers and students. The Action Plan has involved 38 independent schools, 130 leaders, 230 K-2 teachers and 6354 K-2 students. We have recently been informed that this phase of the plan will be extended for a fifth year in order to compensate for COVID-19 interruptions.
LNAP is part of the Federal Government's response to Australia's falling literacy and numeracy standards on the international ranking tables (PISA). The Australian Government has recognised the overwhelming volume of research showing that, if you want to raise the literacy and numeracy standards of a country, the first 3 years of schooling are the ones you need to target. As a result, there have been ongoing, widespread changes and improvements in Australian schools across all 3 sectors: Public, Independent and Catholic. LNAP has been designed and implemented through AISNSW (The Association of Independent Schools in NSW) to provide thorough, comprehensive and sustainable strategies for school improvement in independent schools. When we chose to sign up for the Action Plan at the end of 2016, we had no idea just how big the journey would be. But the improved results from our students have made it all worthwhile.
The key imperative of the LNAP initiative is to increase the amount of time spent on "Explicit Direct Instruction" of literacy and numeracy skills in the classroom. This may not sound like a big change, but as it incorporates the content, design and delivery of lesson material, there is almost no aspect of literacy and numeracy teaching that is unaffected. It is, in fact, a significant shift in the way that teachers are approaching and delivering their most important curriculum content. Hence the need for a significant investment of time, resources, training, coaching, monitoring and feedback.
Day to day, LNAP involves an Instructional Leader (at Kuyper, this is me) doing classroom observations of (mostly) K-2 and (some) 3-6 Literacy and Numeracy lessons, then meeting with teachers to provide feedback and coaching, and to assist with planning and programming. Student progress in fundamental literacy and numeracy skills is monitored via "screeners" which are implemented three times per year for every student in K-2. As of this year, there are optional thrice-yearly numeracy screeners for Years 3-6 as well, and these have proven to be very informative. The data obtained from screeners is analysed and used to inform the planning, pacing, revision and delivery of lesson content for the days, weeks and months that follow. The data gives us a clear and detailed picture of exactly what every child has mastered, and what they still need to learn.
Consultants from the AIS visit the school several times each term to deliver demonstration lessons, conduct formal lesson observations, meet with teachers for coaching and feedback, and present professional learning modules to all K-6 teaching staff. An important part of the consultants' job has been to gradually make themselves redundant, by passing on their knowledge and expertise in such a way that at the end of the Action Plan, the work that's been done will be sustained for the long term, having been embedded in our teaching culture, programs and practices. Although the interruptions due to COVID19 have been significant this year, the AIS have continued to provide support and training in alternative formats.
Principals and Instructional Leaders have had the privilege of attending several "Masterclasses" during each year of the LNAP program. These Masterclasses have included input from some of the most highly regarded experts in the fields of literacy and numeracy learning. Keynote addresses have covered topics such as; cognitive load theory, working memory, the latest neuroscience regarding how we learn, tiered intervention, diagnostic assessment, differentiated teaching, change management, and more. There has been valuable input from Principals and Instructional Leaders from schools that participated in Phase 1 of LNAP (2013-2016).
We are grateful to our generous God for the many ways that His gifts come to us. We recognise and praise Him as the supplier of all our needs and the source of all good things. Our participation in LNAP has been yet another example of His lovingkindness to our school community.