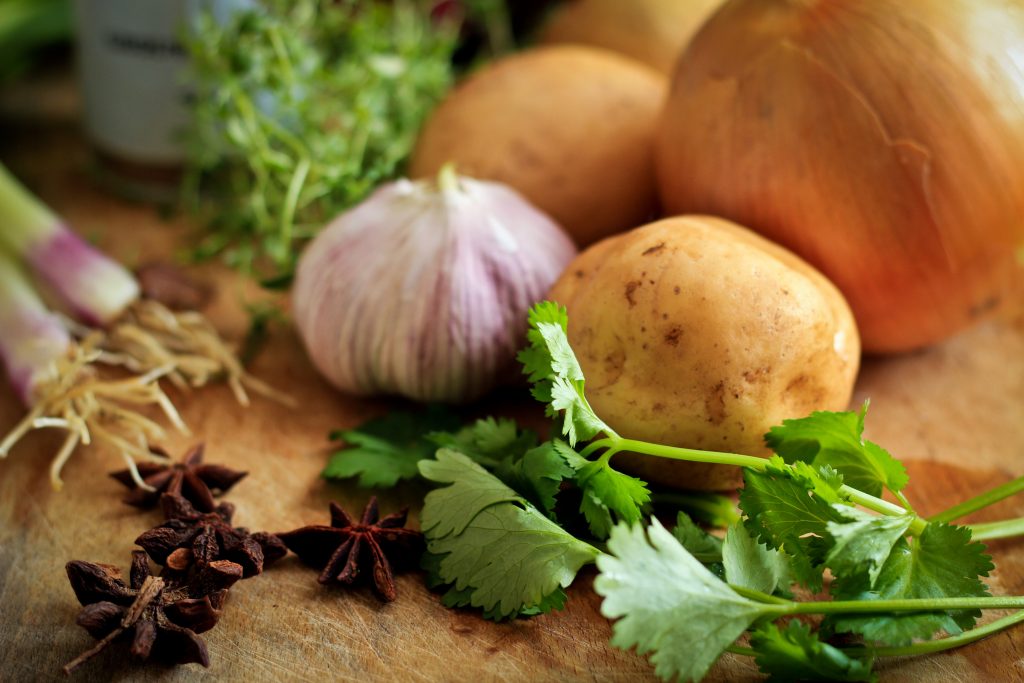 As part of their studies, our Elective Food Technology class will be holding the annual Kuyper Canteen at lunch time on Tuesday 8 September. They will be preparing two options that students can pre-order. All meals will be prepared in the School Kitchen using safe, sanitised and hygienic work practises, and will be individually packed and delivered to classrooms. Download the order form below.
On the menu, there will be:
World's Best Sausage Roll
From the Kuyper Canteen you can order your serve of the finest sausage rolls this side of the River. Carefully prepared beef mince is wrapped in crispy golden pastry, oven-baked and served with your choice of tomato or BBQ sauce. The mince contains a delicate blend of onion, carrot and zucchini. Gluten and dairy-free options are available. These delicious sausage rolls are only $3.00 each.
Taco Bowl
Imagine you want a taco bowl… Now stop imagining because it's reality, the Kuyper Canteen is offering their amazing taco bowls, filled with delicious chicken, topped with creamy avocado, salsa and sour cream. For vegetarians, a tofu option is also available. Take advantage of this unmissable opportunity at only $5.00 per bowl.