Primary Teacher, Year 3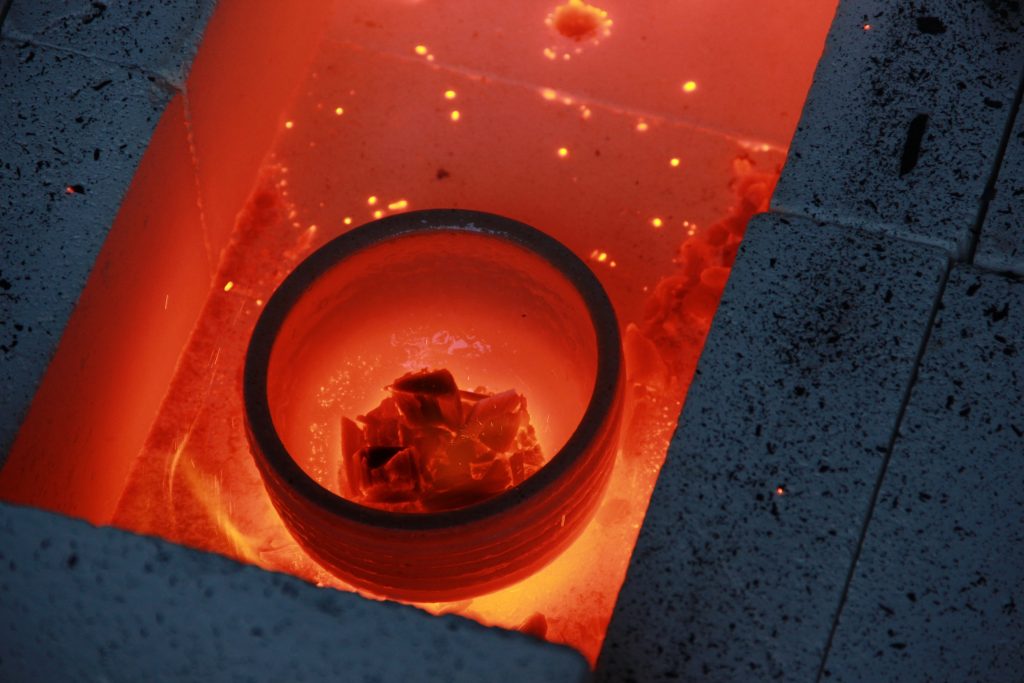 Throughout this term, Stage 2 students have been using their God-given abilities to observe, think about and question the patterns built into solids and liquids. The intricacy of Creation gives us more reason to marvel at our wondrous Creator. Every day we see or use things that have been melted or frozen, heated or cooled. All around us are items that we find both useful and attractive, that have been moulded into different shapes by heating and cooling. As students have gained an understanding of the properties of materials and how they change state under different conditions, we have been thinking about all the different conditions that we ourselves have been forced to try and adapt to throughout the first half of this year. We have also considered how these conditions have placed us "under heat" and how we may have "changed state" as a result.
There was obvious and literal heat which we had to endure during the bushfires that were still raging at the beginning of this year. Then came the floods. Although there was no physical heat in the flooding, we may have felt the metaphorical heat, as we monitored the situation and decided what needed to be done to keep ourselves, our families and our properties safe. Most recently, racism-related issues which have of course been more prevalent in certain parts of the globe than others, have caused even further divides between people groups. This is despite the fact that "God created mankind in his own image…" (Genesis 1:27).
Probably the most significant amount of heat that we have been placed under this year though, is the rapid spread of COVID-19 throughout Australia and the world. The ever-changing state of this virus which continues to linger, has forced us to continually and immediately adapt to the conditions and restrictions that the government have had to implement. There is no doubt that the heat we have been placed under during these recent times has made life as we know it, rather difficult and uncertain. There are, however, some things that we can be certain of; "Jesus Christ is the same yesterday, today, and forever", as Hebrews 13:8 tells us. His unchangeable nature is a comforting assurance that His Word is faithful, and His many promises are true.
God does not change His "state". Therefore, neither should we, no matter how much heat we are placed under. We are empowered to have the same unwavering faith in God that Shadrach, Meschach and Abednego had, for example, when they were thrown into the fiery furnace which had been heated seven times hotter than normal. They said to King Nebuchadnezzar "If we are thrown into the blazing furnace, the God we serve is able to deliver us from it…", and they did not flinch from the trial (Daniel 3:17).
We are hard-pressed on every side, yet not crushed; we are perplexed, but not in despair; persecuted, but not forsaken; struck down, but not destroyed…

2 Corinthians 4:8-9