Secondary Teacher, English & Japanese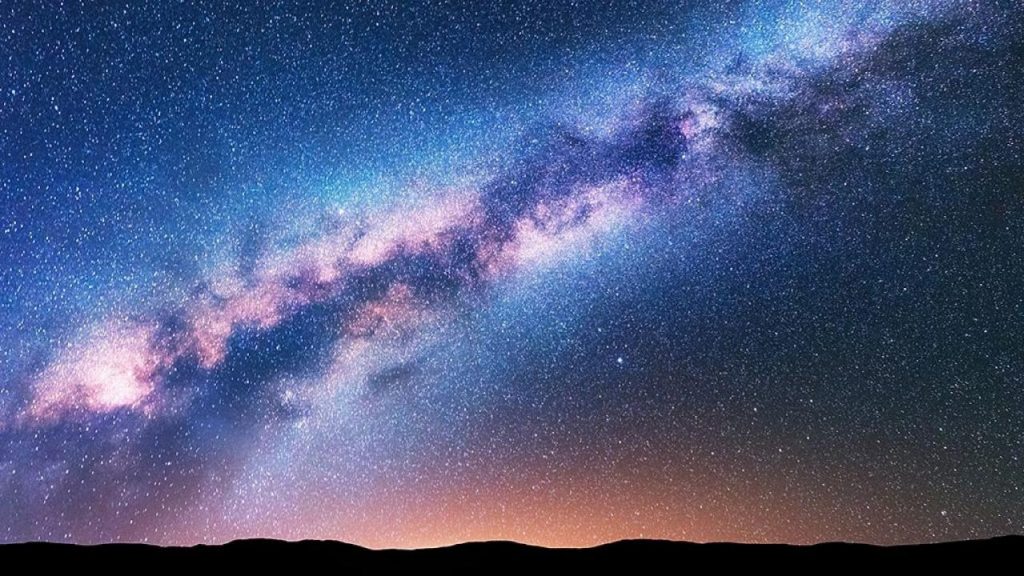 I remember one particular day in 2009, when I was standing in my university's cafeteria in Japan. I had ordered my lunch and, after walking around the corner, I was on the lookout for somewhere to sit. There were hundreds of voices bouncing off the walls as students from around the world caught up with their friends. Despite all the noise, there was one voice which managed to drown out all the others. A smile broke across my face as I hurried towards that voice. After months of being away from home, surrounded by people from Japan, North and South America, Europe and Africa, it was unmistakable. She was Australian! You see, the Australian 'voice' sounds more similar to the typical Aussie accent in the movies than what we'd like to think.
The Year 10 English students have learnt a lot about the Australian 'voice' and the strength behind it. They reflected on the dark chapters in Australia's history, including the mistreatment of First Australians and the Stolen Generation, and heard the stories of some people who lived through these terrible times. These survivors used their voices to speak out against the cruelty of the past in the hope of preventing it from ever happening again. Year 10 found their voices and spoke out on topics close to their hearts: mental health, education, family, leisure, words, nature, animals, the environment and caring for others. They wanted to raise awareness and encourage others to value and care for our world and the people in it. They sought to follow the command from Ephesians 4:29, which says, "Do not let any unwholesome talk come out of your mouths, but only what is helpful for building others up according to their needs, that it may benefit those who listen."
Our ability to communicate with one another is a wonderful gift from God which we use everyday. The human desire to communicate is so strong that new pidgins, creoles and entire languages have been formed when speakers of various languages needed common ground from which they could communicate. I don't know if you have ever witnessed or experienced the mixing of languages which can take place when people desperately want to interact and refuse to let the lack of a common language be a barrier.
When I think back to that day in the cafeteria, where I was surrounded by people speaking countless languages (and often using a mixture to try and get their point across), I am reminded of Genesis 11. Mankind had rebelled (again) and attempted to build a tower so they could reach heaven. The Lord came down and 'confused their language' so they wouldn't understand each other, and then He scattered them 'over all the earth' (Genesis 11:1-9).
As a Japanese teacher, I often get to witness the mixing of languages as students strive to use what they are learning to communicate with their peers and with me. I thoroughly enjoy sharing my knowledge of the Japanese language and culture with my Year 8 students. I'm sure many students would say that they most enjoy listening to stories of my time in Japan, as their eyes are opened to the world outside Australia.
As Australians, we often take it for granted that people know about God and the love He showed for us when Jesus died on the cross. Unfortunately, there are many, many people in Japan who have never heard of the name イエス (iesu – Jesus), and the same can be said of many people groups around the world.
It is my prayer that the students at Kuyper will be filled with the love of learning new languages, as this is important in the spreading of the Gospel. In Matthew 28:19-20, we read the words of Jesus commanding us to, "Go and make disciples of all nations, baptising them in the name of the Father and of the Son and of the Holy Spirit, and teaching them to obey everything I have commanded you. And surely I am with you always, to the very end of the age."
May we at Kuyper raise up a generation who are passionate about using their voices to share the good news of Jesus Christ with people around the world. I look forward to the future joy we will experience as we stand before the throne of God with our brothers and sisters in Christ, as described in Revelation 7:9-10:
After this I looked, and there before me was a great multitude that no one could count, from every nation, tribe, people and language, standing before the throne and before the Lamb. They were wearing white robes and were holding palm branches in their hands. And they cried out in a loud voice:

"Salvation belongs to our God,
who sits on the throne,
and to the Lamb."