by Alexis Clarke, Secondary History & English Teacher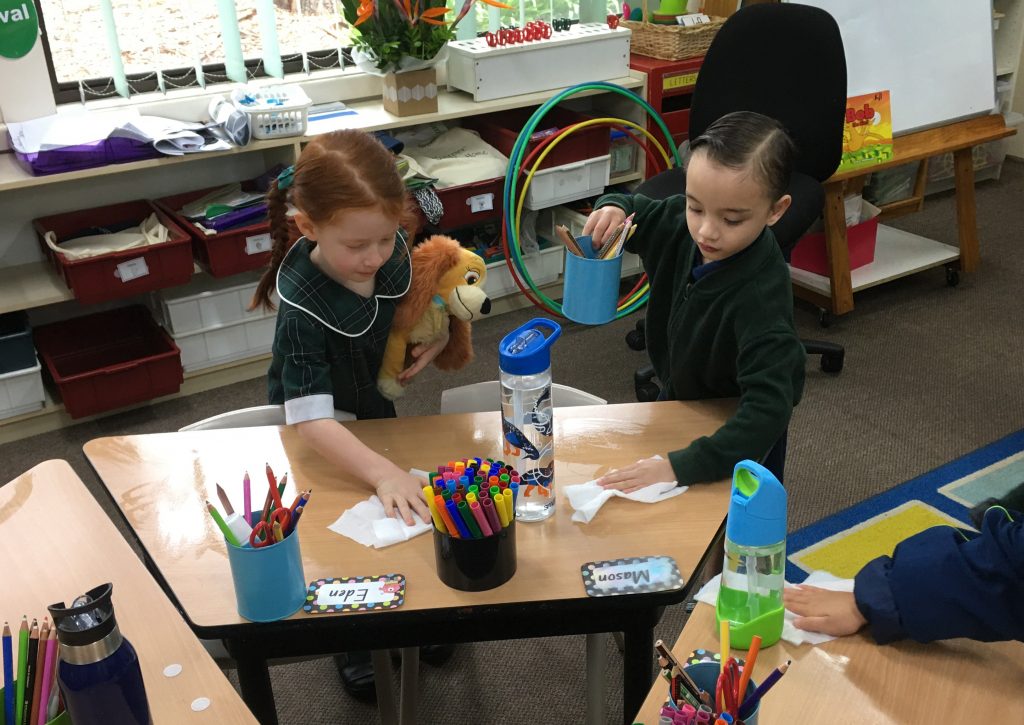 Social distancing and self-isolation; it is something most people have not experienced in their lifetime and it will certainly change our perspective on how we "do life" in the future. As an educator, it is an experience I never imagined would, or even could, happen. However, in order to care for each other it has been essential to adapt and change our way of thinking about and approaching education and learning. The transition to teaching online has increased the skill set of teachers, students, parents and educational institutions in general. There has certainly been a lot of feedback about the positives and negatives of this transition and our new way of life. In this article I would like to focus on the positives, after discussing some history (of course)!
As followers of Jesus we are encouraged to "be in community with one another". This makes social distancing and isolation, even for health reasons, uncomfortable and unfamiliar. However, it is not a new concept. In Leviticus 13, the Bible discusses isolating from those who are 'unclean'. Instructions are given to those with leprosy in order to prevent contagion and care for others. As Christians, caring for others is vital. In Galatians 6:2 we are encouraged to continue "bearing one another's burdens". In today's context, we bear the burden of caring for others by practicing social distancing. This can mean working from home or participating in online learning.
Now for more history! One of the earliest pandemics recorded occurred during the Peloponnesian War in 430BC. However, it is from the Bubonic Plague that we gain information about the history of social distancing and isolation during a pandemic. In the 1300s, as the Bubonic Plague spread through Europe, the decision was made to close schools and implement other strict quarantine requirements to quell transmission of the disease. The same requirements are being implemented today to prevent the spread of COVID19. Thankfully, our hygiene and medical practices have advanced. There have been countless improvements in research, development and practice in the medical field. People are no longer advised to sit in a sewer, or drink vinegar to stop fevers, as in the ancient pandemic.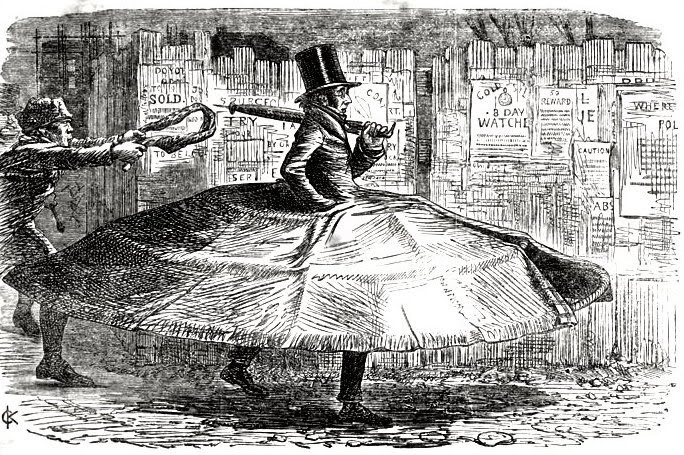 It was evident that isolation needed to be lifted at some stage during the Bubonic Plague, and eventually schools did reopen, just like in NSW. New things were discovered in the educational field during and after the Bubonic Plague. Historical sources record that personalities such as Shakespeare used the time whilst the Globe Theatre was shut to write poetry. Later in the 1600s, during another outbreak, university students were instructed to work from home, and it was during this period that Sir Isaac Newton came up with the law of gravity.
After the pandemic in Europe, education increased in new and wonderful ways as its need and importance was recognised. According to Molly Edwards:
While schools initially had to close for lack of educators, the plague eventually drove growth in higher education. New schools were established, sometimes specifically mentioning in their charters that they were trying to address the decay in learning and gaps in education left by the Black Death.
How will this current period change education for us? Only time will tell. Yes, the transition back to face-to-face learning will be a welcome change for both students and teachers. There have definitely been challenges in dealing with isolation, but there have also been opportunities for growth and improvement in the way we teach and learn.
Students were asked "What are some of the positives from the School@Home time?"
"We coloured shapes because Mrs Huxley telled us on the TV!" Kindergarten
"We learnt how to code!" Kindergarten
"You could work out (manage) your time better." Abbi, Year 4.
"You still get to learn!" Eli, Year 4.
"We still did the Tin of Doom with Mr Weule!" Hannah, Year 4.
"I found it less distracting and I could do what I liked first." Lilliana, Year 5.
"I learned a lot about myself and was able to finish school earlier each day. It meant I could complete tasks I normally didn't have time for." Jade, Year 9.
"I could take my time with work, there was no need to rush it, making work more efficient." Ava, Year 9.
"I was able to work at my own pace, prioritise my more urgent subjects, eat more food and learn in a quieter environment." Zoe, Year 12.
"I was able to work at my own pace – able to start at certain times when I'm actually conscious. I could have nap time, connect with my peer group when I wanted to and enjoy devotions daily." Bethany, Year 12.
Consider it a great joy, my brothers, whenever you experience various trials, knowing that the testing of your faith produces endurance. But endurance must do its complete work, so that you may be mature and complete, lacking nothing.

James 1:2 – 4
References:
BBC. 2020, The Black Death https://www.bbc.co.uk/bitesize/guides/z7r7hyc/revision/4 as accessed on 24 May 2020
Edmonds, M. 2008, 'How the Black Death Worked', 27 February 2008, HowStuffWorks.com. from: https://history.howstuffworks.com/historical-events/black-death.htm accessed on 24 May 2020
McDonnell, T. 2020, 'What We've Learned From Past Pandemics', 18 March 2020, Quartz, from: https://qz.com/1820233/what-past-pandemics-can-teach-us-about-responding-to-coronavirus / as accessed on 24 May 2020