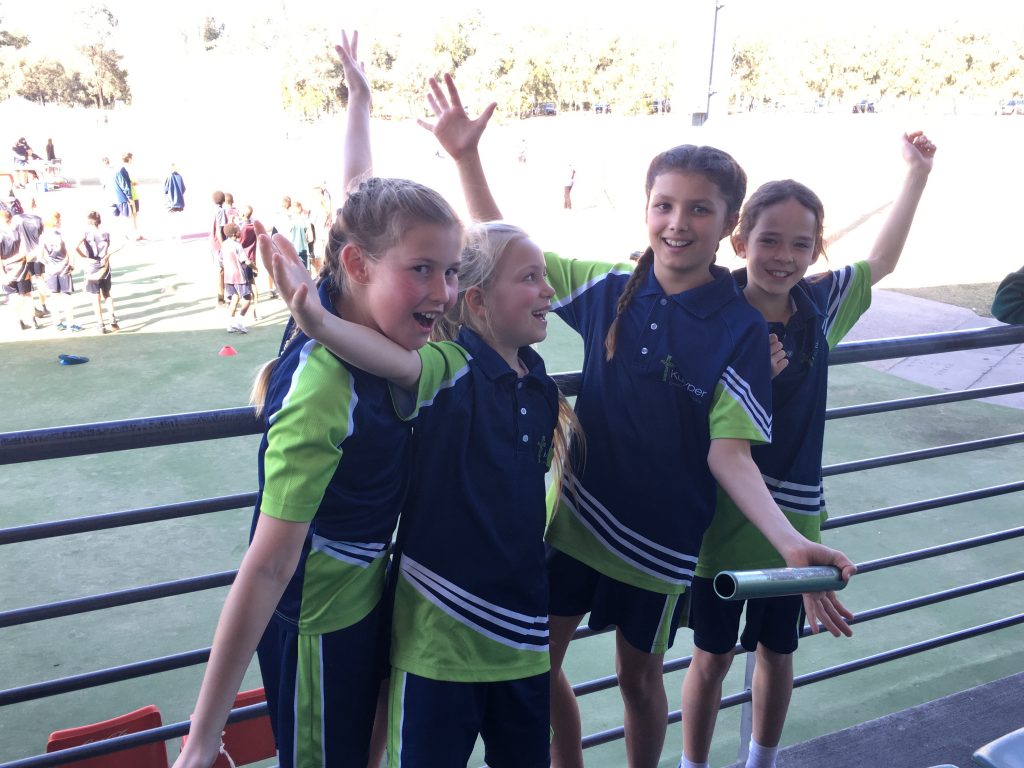 Before we know it, Term 3 will be here! Although there are still many things we cannot plan for, there is a possibility that the CSSA State Athletics Carnival will run. While our own carnival is unlikely to occur, interested students may still take part in state competition.
If you would like the opportunity to compete at the CSSA State Athletics Carnival, please submit your verified times and distances from Little Athletics to Mrs Allen (admin@kuyper.nsw.edu.au). This information will be forwarded to the Met West Zone Athletics Committee for consideration.
If you are eligible to compete, Mrs Allen will contact you.