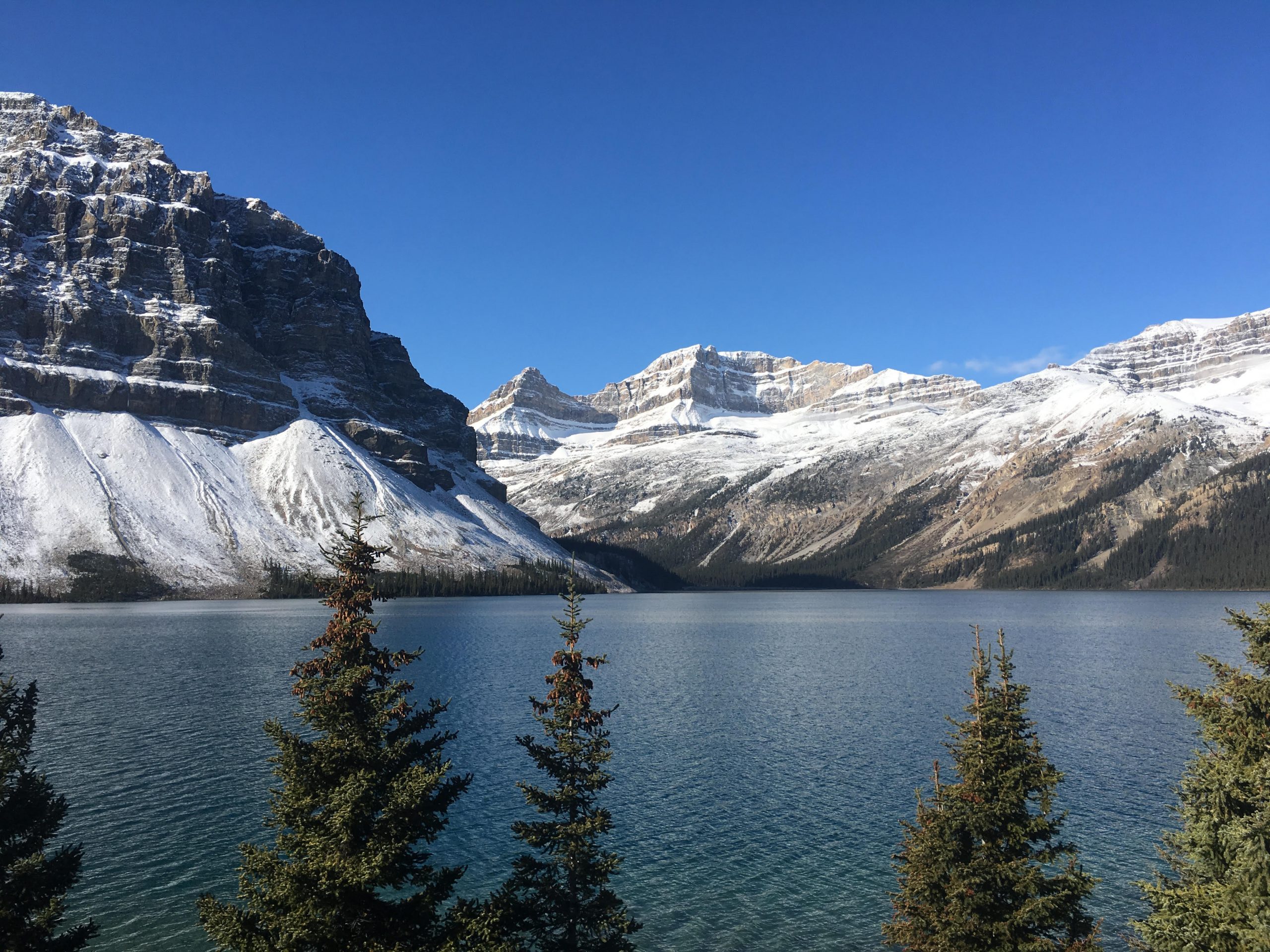 Welcome to our new approach to sharing Kuyper community news and posts. This new format was one we were planning to share later, when we launched our new website. This is still coming, but now with the new School@Home micro website up and running, we have decided to move forward a bit sooner. We hope you enjoy the new format. It will be less dependent on a weekly release day and will be more of a continual feed of information in a web-based format. Some things, such as this Newsletter article, will be posted weekly. Others will be uploaded as soon as they are available.
As we work with uncertain times due to COVID-19, let us give thanks to God for what we see happening in the Kuyper community and ask Him for help as we journey this new road ahead.
Give thanks for…
The low incidence of infection in Australia.
People helping one another; a spirit of cooperation and support.
Students being able to learn via new online teaching platforms; unity rather than seeking to outdo each other.
Opportunities to live out and share our Christian faith to people at their time of need.
Workers from different fields selflessly going to work to care for others, putting themselves at risk to serve others.
Volunteers in our community who serve in an unpaid capacity.
Our staff who are working hard to bring remote learning to life.
Our new School

@

Home website to assist families.
We Ask God's Help for…
The vulnerable and elderly in our community; those who are suffering because of the virus.
Those who need special support in their learning.
Staff devotional messages each day; that it may impact our community for the good of the Gospel and each other.
Student, parent and staff emotional and physical well-being. (New online ways of teaching are very demanding, and many teachers are feeling pressured. This situation is exacerbated by the technical problems we have in the Hawkesbury with slow and poor-quality internet which hampers interaction online.)
Speedy roll out of the NBN in our area. (It is coming soon we trust!)
Our HSC students this year as they grapple with disrupted learning and work towards completing their studies in the time remaining.
God's love and care to be expressed through teachers continuing to care for children.
Teaching staff to have wisdom in prioritising pastoral care and educational input with students; that this would be a great gospel opportunity for Christians to be a non-anxious presence.
Opportunities to reinvent not just the way we deliver education, but the wider priorities about what and how children learn, as schooling is disrupted around Australia.
Any idols of academic achievement to be pulled down, so that we learn to value our children as image-bearers made in His image for God's good purposes.
Ian Shaw
Principal