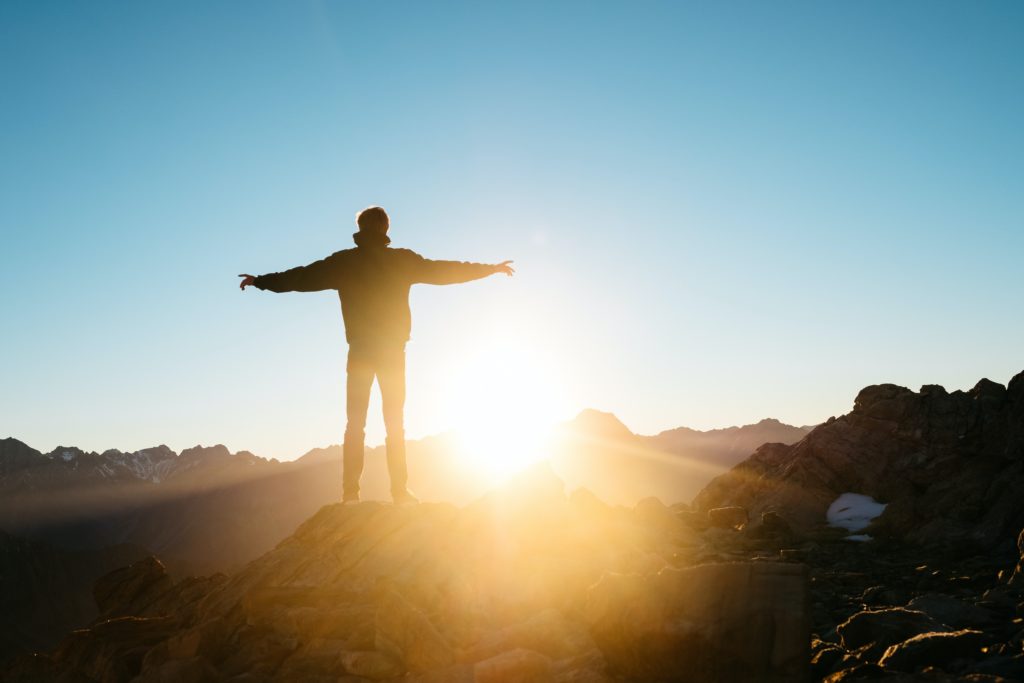 G'day Kuyper Community.
I hope you have enjoyed your holiday@home.
I have a daily Bible verse that's sent to me every morning. Today's verse happened to be Deuteronomy 31:8,
The Lord himself goes before you and will be with you; he will never leave you nor forsake you. Do not be afraid; do not be discouraged.
The context of this passage is just before Moses dies. He is encouraging Israel as they are about to enter into the promised land with Joshua as their new leader. Moses is reminding the Israelites of the constant presence of God with them. God would go before them into battle. He would be with them. He would never leave them, he would never forsake them. 
Moses is reminding God's people of God's character and eternal sovereignty, and that they shouldn't be afraid or terrified (can I encourage you to have a read of Deuteronomy chapter 31 in your own time) .
I don't know about you, but these eternal truths are what get me through each day at the moment.
As you start back with School@Home this term, keep thinking up fun stuff to do at home, keep going for daily walks, and keep Zooming your loved ones. But most of all, stay close to Jesus and remember the promises and character of our great and mighty God.
Every blessing to you and your families,
Mike Hottinger
(Chaplain)
Check out the links on the School@Home Community page for helpful wellbeing resources.